She's posting 3 days in a row? She must be making a comeback.
Perhaps. Time will tell. I've really missed writing.
So, I know it's protocol to share your current Fall favorites, right?
And if errbody else is doing it, then I have to. Or, maybe I just really like sharing products I love. Why keep a good thing a secret?
So, here goes....
**click on pictures for product info**
1. I know what you're thinking. Something involving pumpkin spice. How original.
These memes come to mind.
Bahahaha!
But seriously, this stuff is so tasty. If I'm being honest, I'm not the biggest fan of the actual PSL from Starbucks. *gasp*
But, I do love other pumpkin spice flavored things. Sometimes the "spice" part of it can just be too overpowering to me.
I love a good cup of pumpkin spice coffee in the afternoon for a pick me up. It's probably good on its own, if you like your coffee black. I, on the other hand, like a little coffee with my creamer and Splenda, so I add my Coffee-mate Italian Sweet Creme(my favorite "plain" creamer) to it and it's divine. A little whipped cream and ground cinnamon on top and you've made your own little version of a PSL at home.
And no reason to search high and low for fancy, expensive brands of it.
This is Target's brand. And it's delicious!
2. Aaaannndddd, while we're on the subject, I also have to tell you about these delicious pumpkin and gingerbread bites from Costco. I couldn't find them on their website to show you, but if you look down at the bottom right square of this collage, you'll see them on the bottom tier of the white cake stand, just under the macarons. They have gingerbread and pumpkin bites together in a big tray.
Holy deliciousness, batman!!! Also, can we just talk about how awesome Costco is for a second? We were members a few years ago but stopped going and didn't renew our membership.
I've recently fallen in love again! (along with that and anything else that helps me save money with 3 kids)
P.S. All of this is from the Bridal Tea my mom hosted for Rebekah and the bridesmaids. It was lovely and that little cake was all mine! Don't worry, she got one for everyone else too. ;)
3. Y'all know I love my essie nail polish. One of my favorites for Fall is Smokin' Hot.
It's a beautiful dark gray-purple color. It's dark, without being black.
Because...yum!
They're so comfy and I love that they don't make my entire lower leg hot like tall boots sometimes do.
6. This one isn't really Fall-ish, but I have to share it because it's awesome.
They have a boat load of scents at Pier 1 and offer so many different types of each fragrance.....candles, diffusers, wax melts, fragrance beads, soaps, and more. I personally love the room spray. I love to spray it all around, but I especially love the smell for the bedrooms and bathrooms. I usually spray it on the linens, too, to freshen them up. The scent lingers for a good while and is just so fresh.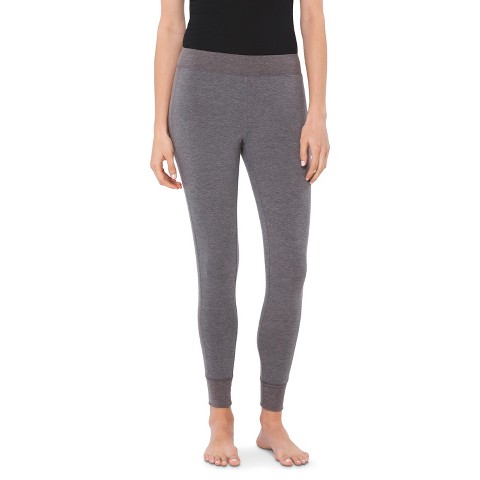 7. These have been a favorite of mine for a while now. I consider them basically the most comfy things ever. They're fluid knit pajama leggings from Target, by Gilligan & O'Malley. I have never tried anything made my G&O that I haven't liked. All of their stuff is so comfy and fits well. I have these in both colors and wear them all. the. time.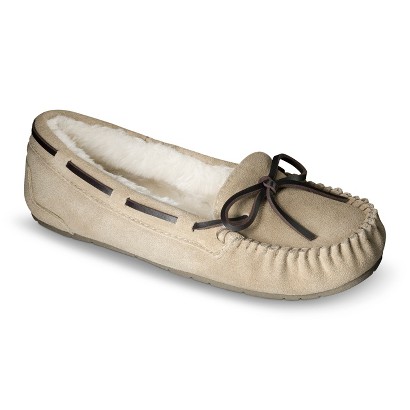 8. Last one, I promise. And where is it from? Target, of course!! I discovered these slippers last year and they are everything. So comfy, soft, and warm, but don't make my feet sweat. I recently got a fresh new pair because I wore mine to death. These are the best and come in several colors/patterns, including leopard print! I went with my normal shoe size and they work well. They start out a little snug, but stretch as you wear them.
What are some your current favorite things?